Friendlier User Experience
You will get lots of different experience in this new version, including more friendly interactions and various optimized managers.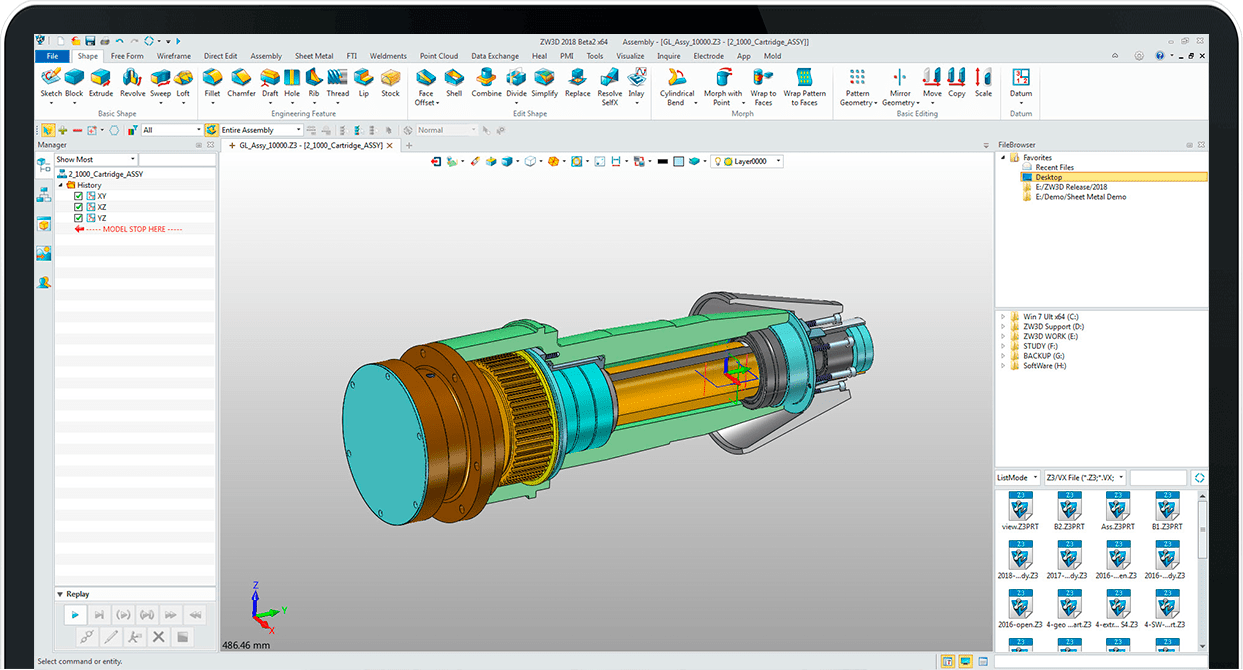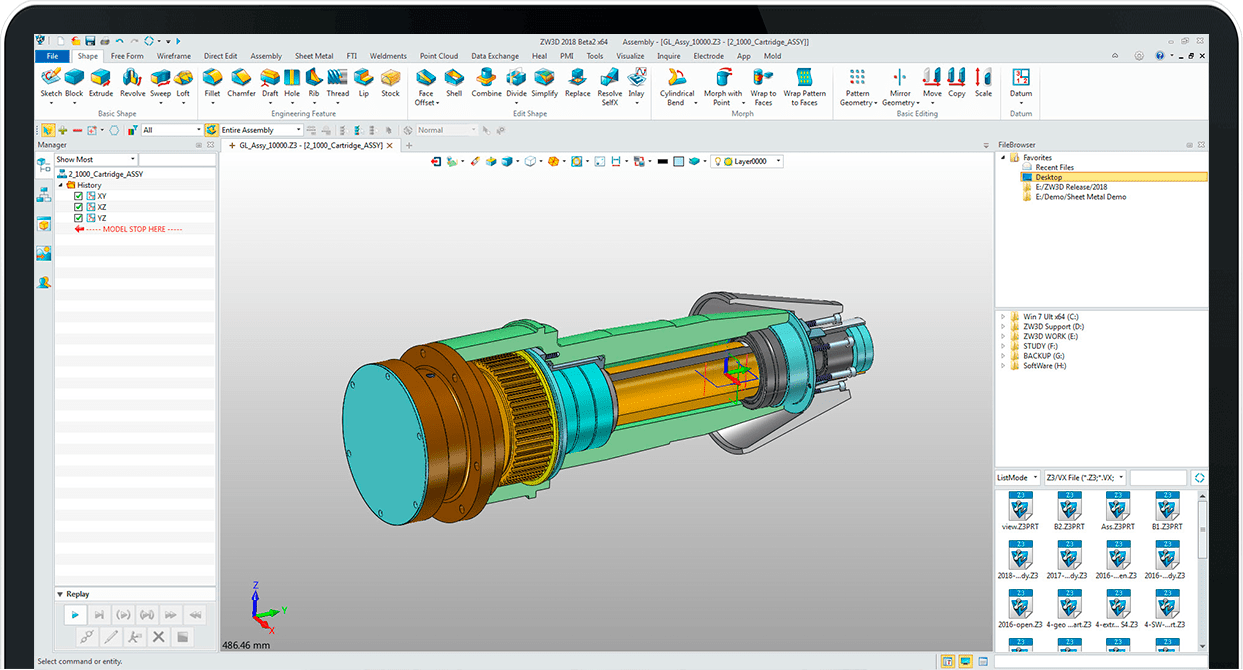 More Flexible Data Exchange
With ZW3D 2018, users can easily and quickly work with different file formats getting more flexibility in collaboration.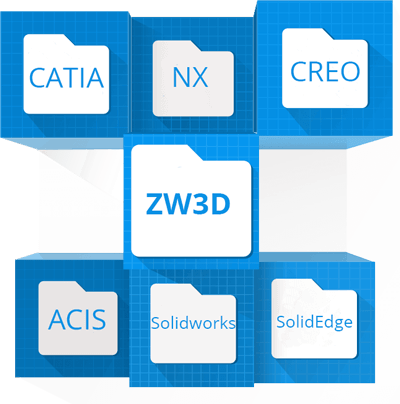 Efficient Library Design
Speedy part seriation and convenient library design can accelerate the design process, save time, increase productivity and reduce mistakes.
Expanded Design Tools
More design work can be easily done by new features and enhanced functionalities.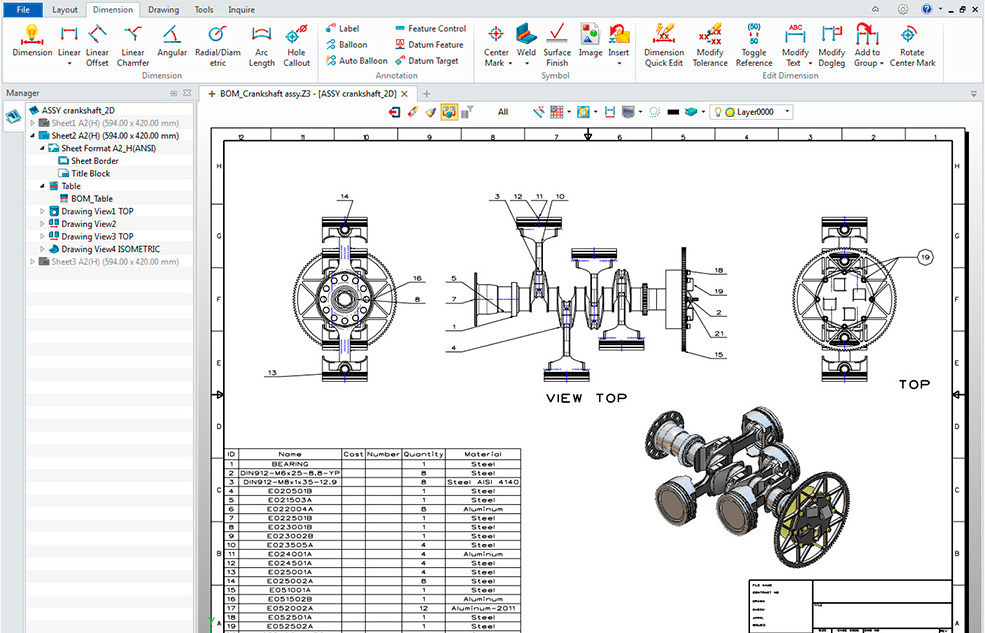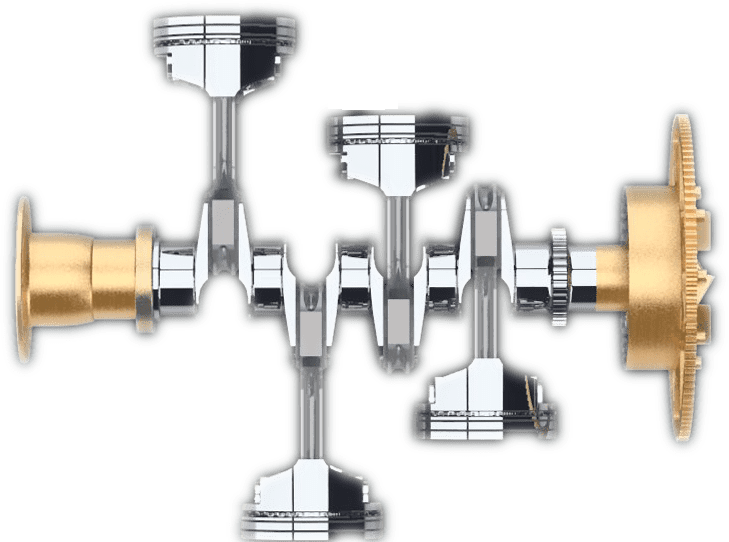 Efficient Machining
Expanded capabilities, enhanced functions, and polished details not only deliver smoother tool path but also make your program work easy & efficient.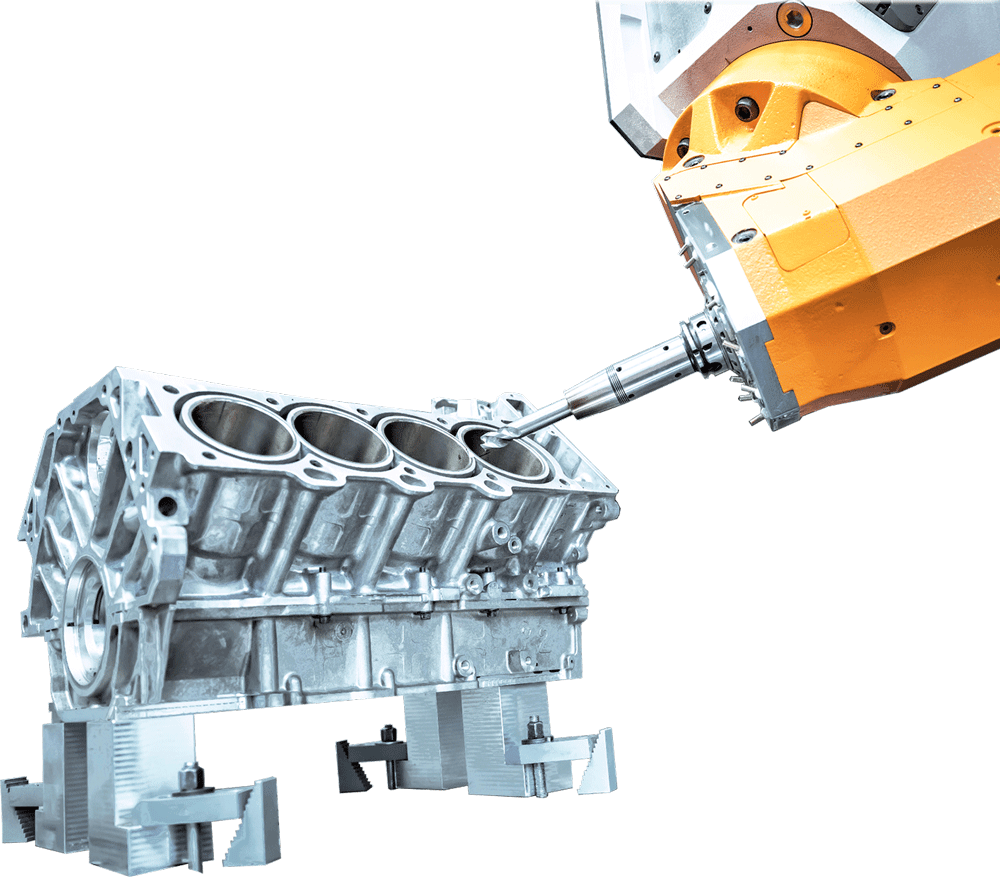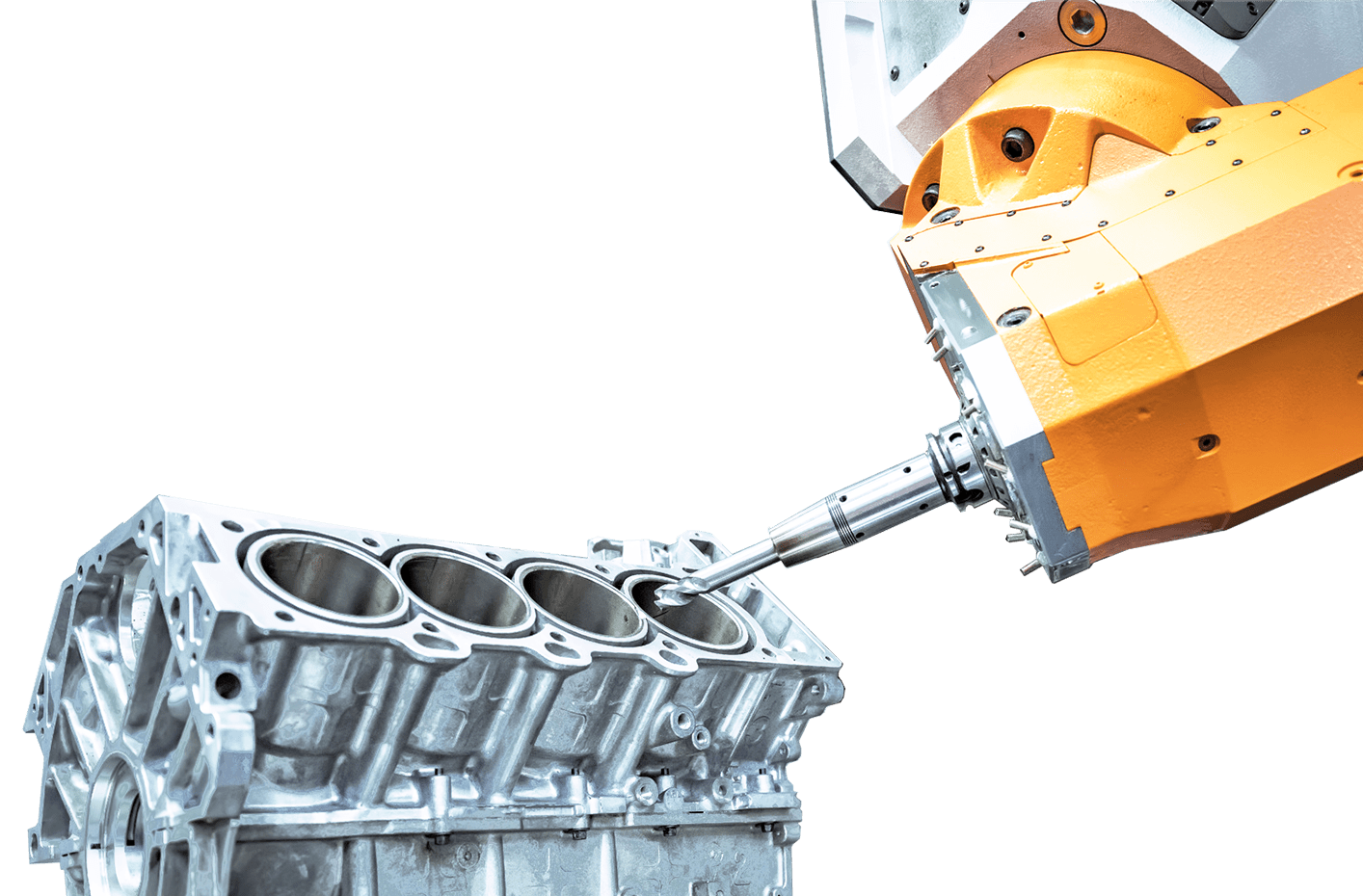 ©2018 ZWCAD Software Co., Ltd. All rights reserved. Privacy Policy.
All other trademarks cited herein are the property of their respective owners.