Reliable & Affordable CAD/CAM Solution
for Flexible Design, Fast Machining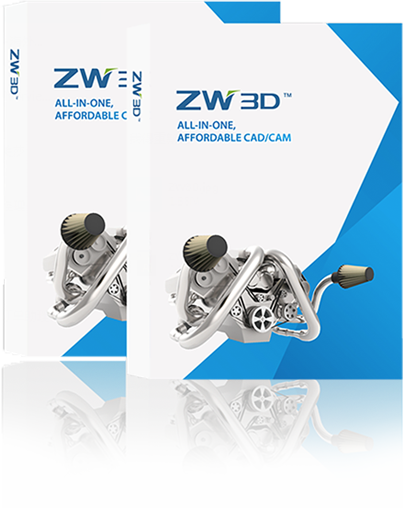 All-in-one CAD/CAM Solution

to streamline product design,
mold making and CNC machining,
minimizing data loss with maintenance
fee saved.

Solid-surface Hybrid Modeling

to break down the boundaries
between solid and surface features,
offering designers more effectiveness
and opportunities.

Non-solid Mold Parting

to design molds and create core & cavity
directly, shortening the time from
evaluation to manufacturing.

Smart QuickMillTM Technology

to automatically determine uniform cutting
loads and feed rates, lengthening tool life,
reducing tool cost and raising efficiency.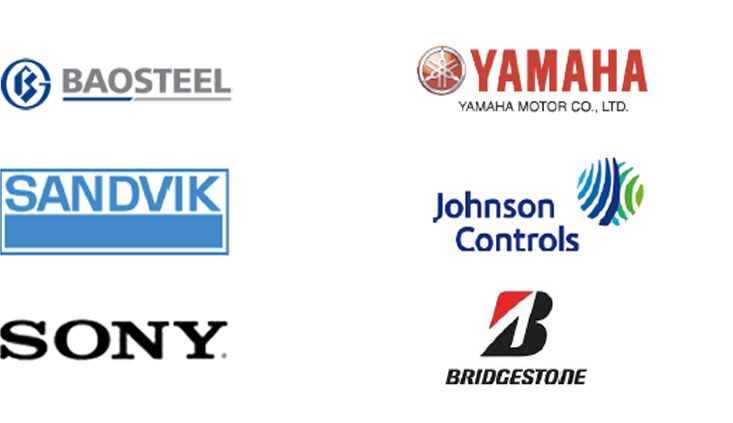 "
ZW3D makes your imagination touchable, merges your ideas with hybrid technology and exposes the forms you want to create.
"
Rui Ferreira Job, CAD Director at Moldegama